Hadspen, Tasmania 7290
$60,000
PORTABLE DRINKING WATER BUSINESS
Portable drinking water business for sale based in St Helens.
Servicing a 100km radius on the East Coast of Tasmania.
Some regular clientele in place with great opportunity for growth.
Can also be operated as a second income provider due to flexible working hours to suit lifestyle.
112m Scania with stainless steel tanker.
Affordable registration fee due to being a single axle semi.
Rig well maintained and serviced.
HC Licence required, can be easily acquired.
No goodwill charged in selling price.

Genuine reason for sale.
Business Features
Business Snapshot
Price: $60,000
Trial: no
This listing last updated: 8th Oct 2016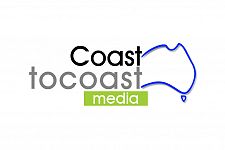 Coast to Coast Media

1300 306 749